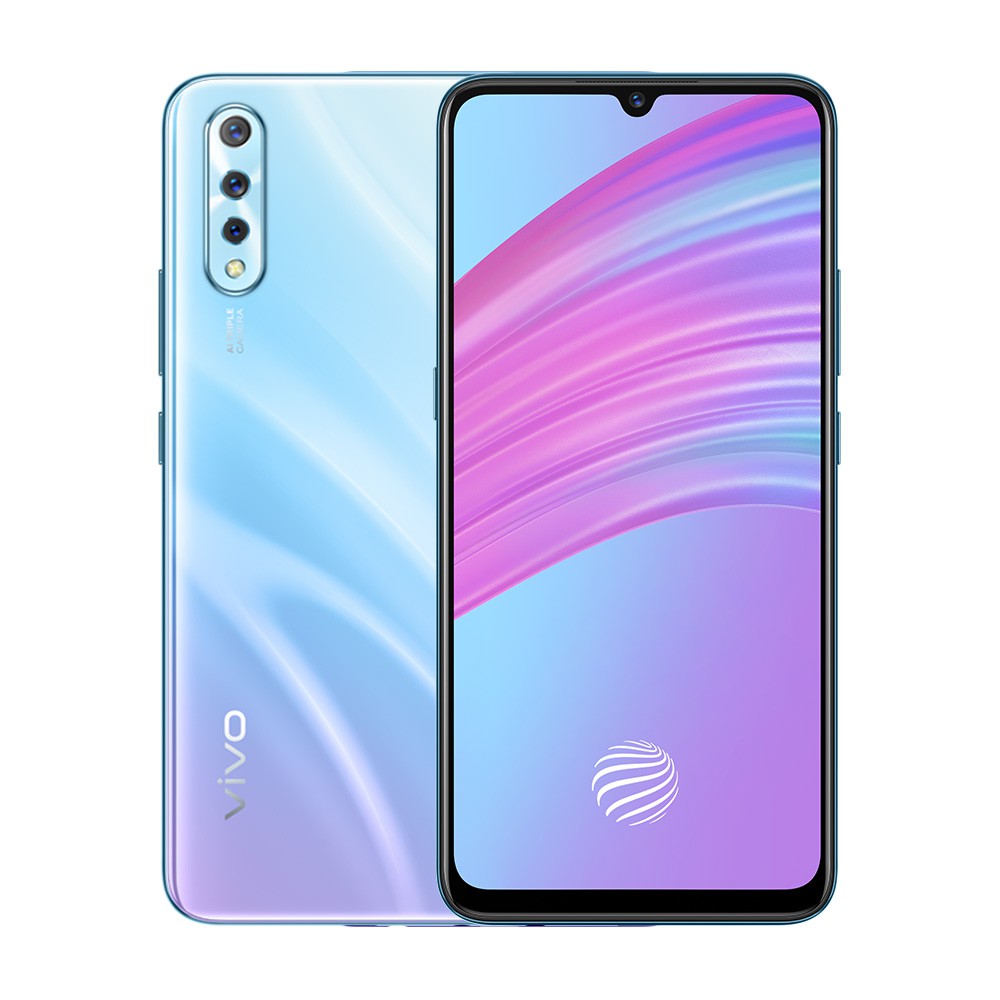 In this review, we will look at the Vivo S1 which is one of the newest smartphones from Vivo. This phone has been designed to be a fun device that allows you to enjoy many different games and fun activities that can be done on the go.
One of the best-selling phones this season is the Vivo S1 which is great for people who want to multitask and can stay connected to your network wherever you go and do your day-to-day activities.
One of the most impressive aspects of this phone is that it works fast when it charges itself. This phone is not a particularly heavy one so you can easily put it in your pocket or purse without any trouble. One of the biggest problems people face with modern smartphones is that they tend to drain the battery very quickly when not in use. The battery on the Vivo S1 can last for a day even though it is being used a lot. This makes it one of the better phones to use if you're going to be away from a power base point.
In terms of phone design, you will find that it has a sleek and pretty design. As a middle-class cellphone, the body material used for this device still uses plastic material. However, Vivo provides a shiny coating that allows light to reflect and produce a stunning effect.
This makes the device look more luxurious and stylish. By using nano-ion coating which adopts a blend of nature and fashion, users can have a phone with skyline blue or cosmic green color.
Vivo S1 comes with body dimensions that are quite thick, namely 159.53 x 75.2 x 8.13 mm. Besides being thick, this phone also weighs 179 g. Even so, the use of the 2.5D design makes the device feel comfortable when held.
As with today's cellphones, the back of the device is equipped with three cameras arranged vertically. To make the shots even better, there is an LED flash that is ready to provide additional light.